ROTATING LOADING DOCK SAFETY BARRIERS
Easy to use – Adaptable – Sturdy
Secure the access to the dock
When people or the fork-lift trucks fall off the docks, this often leads to serious accidents.
The Swing barriers secure the access to the dock and prevent the risk of accidents between each transhipment operation.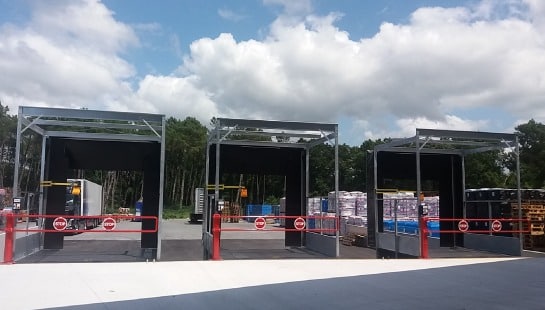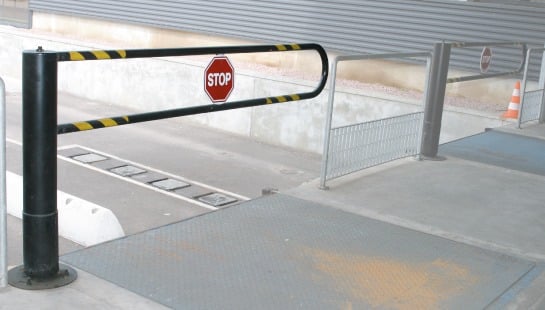 The dimensions of the barrier are adaptable on request.
The Swing barriers can be controlled with other equipment.