Our company's story began as a specialist in industrial doors and loading bay fitting. Over the last 50 years, and thanks to the implication of our staff, we have built up an extensive specialised expertise.
Our company was built on 3 essential foundation values: skill development, anticipation and respect for contractual commitments.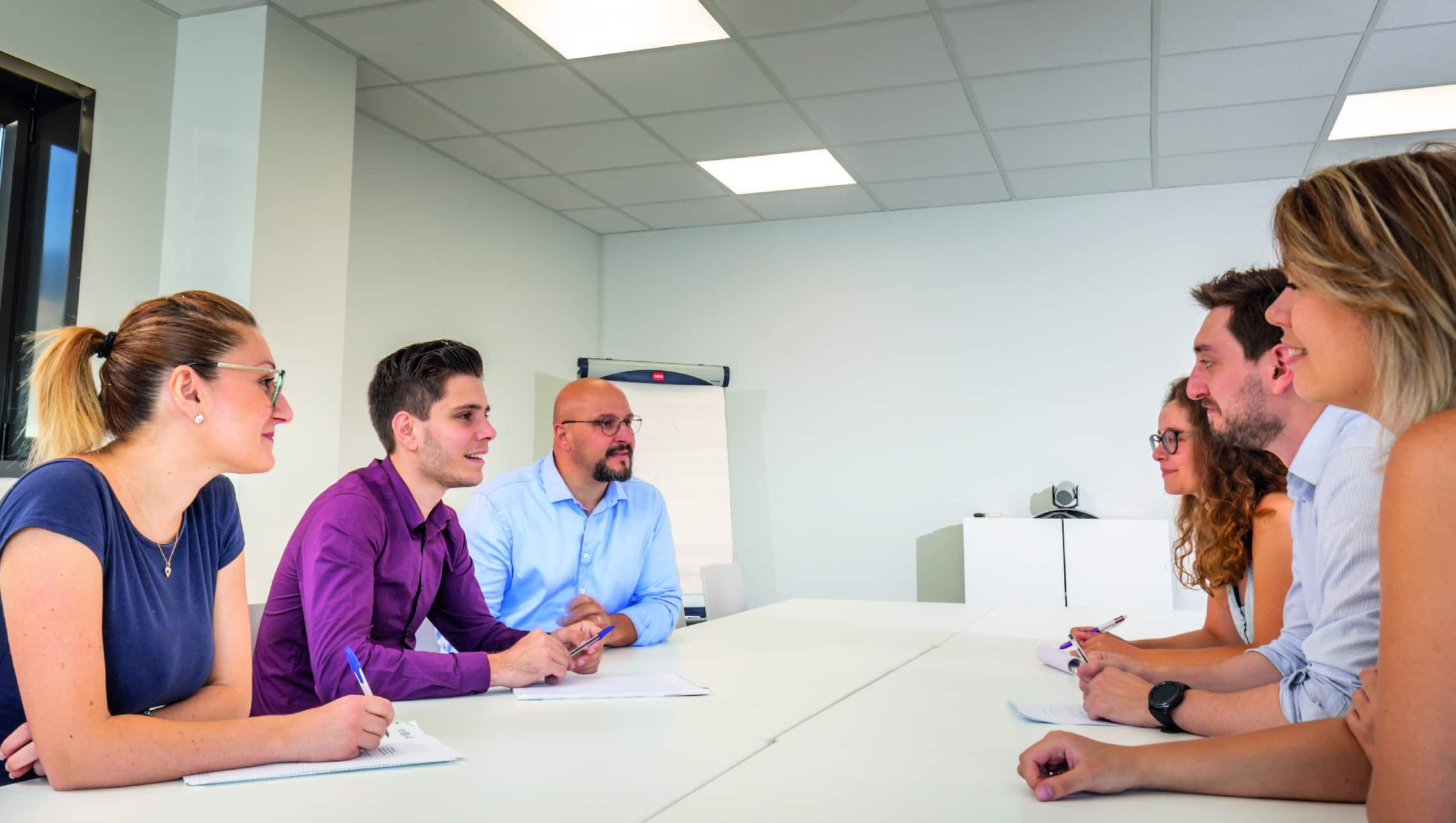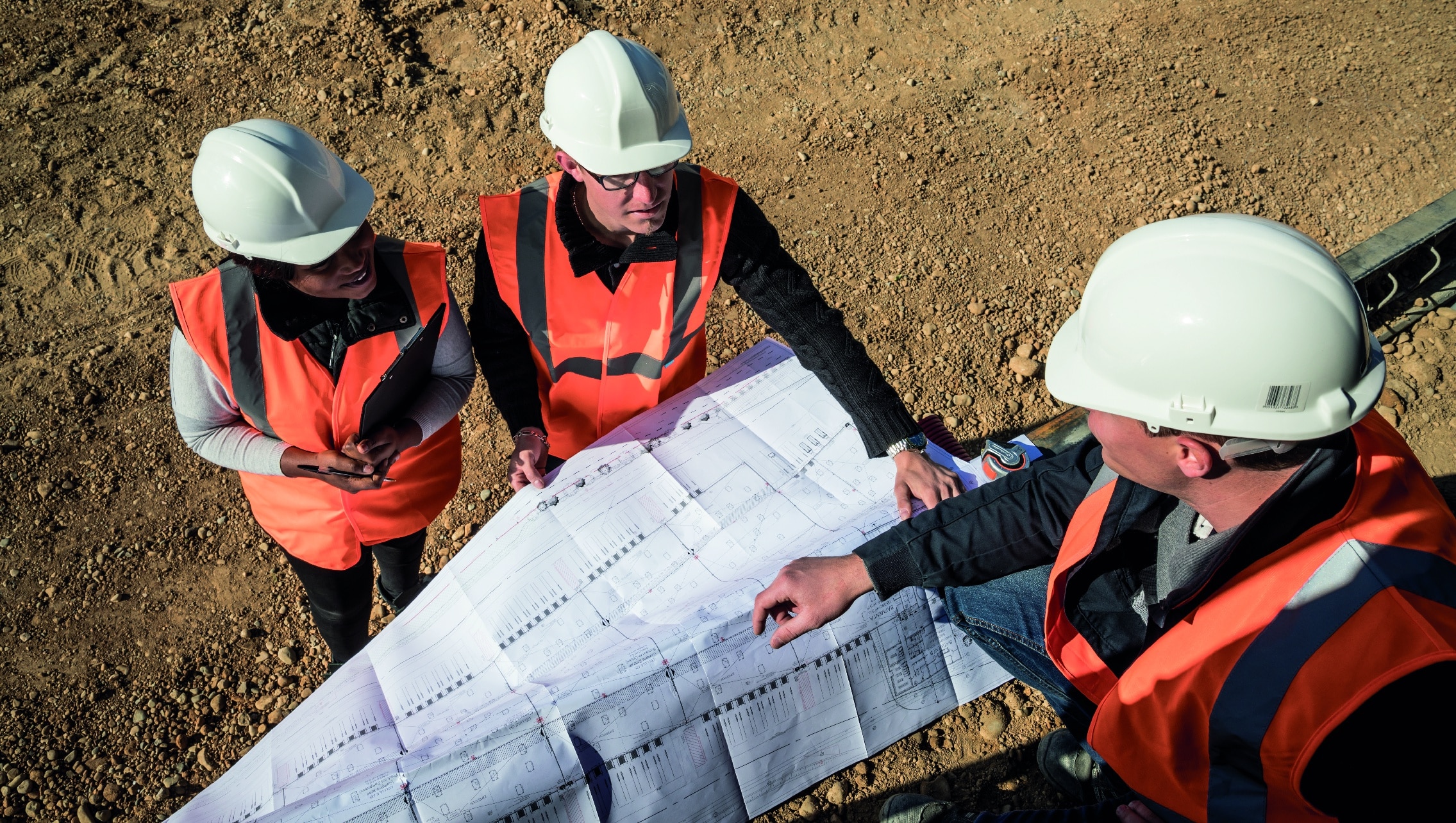 Safety is at the heart of everything we do, and this is why we have developed our own range of operative safety solutions specific to transhipment operations.
In addition to this, we have the French MASE certification which authorises us to manage all of the safety aspects of our clients' processes.
In the face of the current environmental and climate-related issues, we have set up our own policy to reduce our ecological footprint.
Providing career advancement support for our staff is an integral part of our mission. We are also fully prepared for all future developments thanks to the significant experience of our staff and our policy of recruiting and training young people for our various departments.