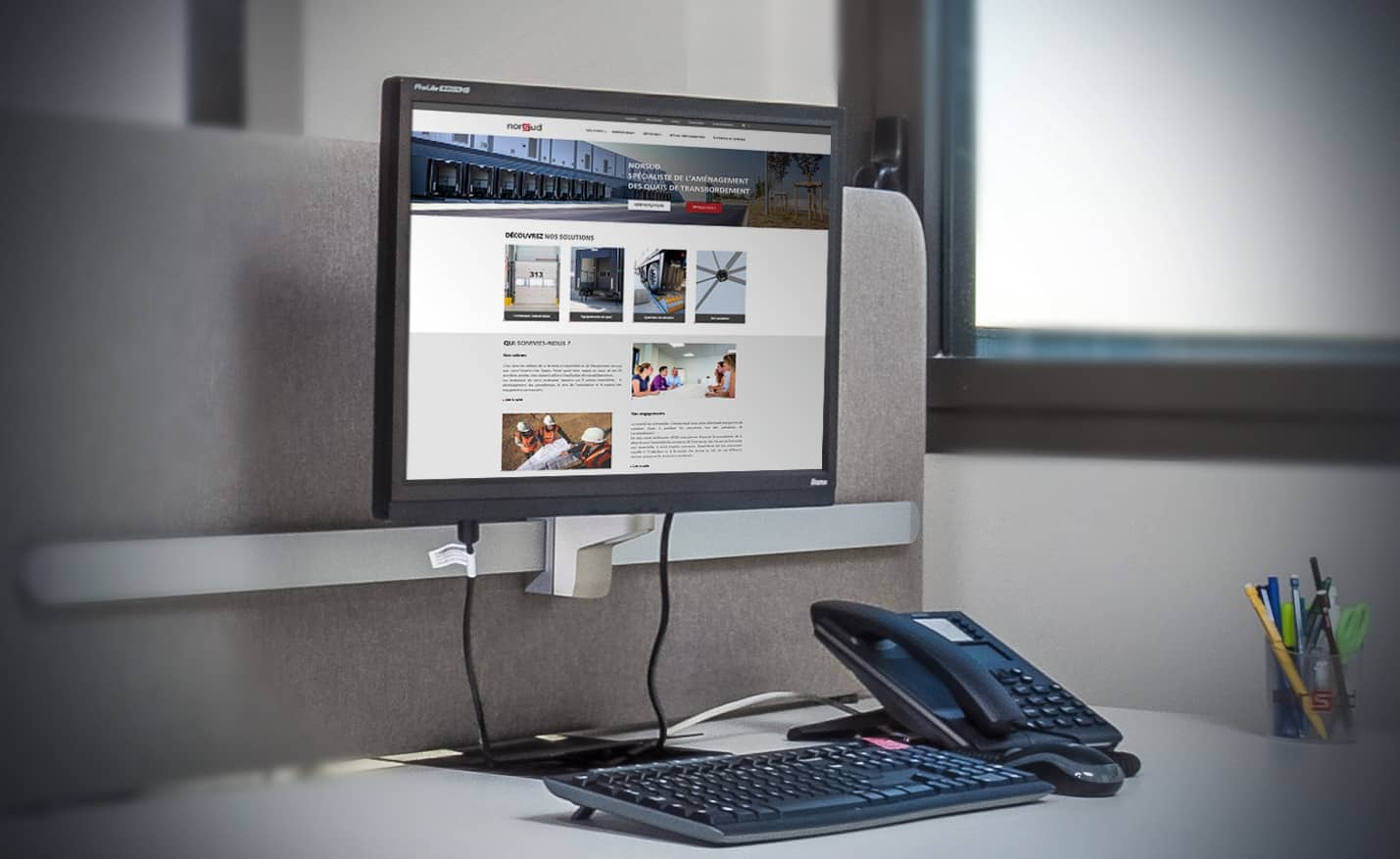 We are pleased to announce the opening of our new website www.norsud.com.
It has been designed to enhance the experience of our customers and partners through simplified navigation and intuitive use.
We hope that you will enjoy this new way of communicating with us and wish you a good discovery of the site.